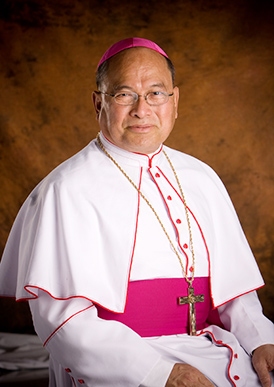 Everything you ever wanted to know about the Apuron Canonical Trial
Confused about the Canonical Trial of Archbishop Apuron? Wondering about the secrecy or why Apuron is able to hide out in California while Vatican investigators are asking victims on Guam for depositions?
Patrick J. Wall
is an advocate and world renowned author/lecturer on the history of child abuse and cover-up in institutional organizations. He began his career as a monk and Roman Catholic priest of the Order of Saint Benedict in Collegeville, Minnesota. From 1986-1998 he worked in four parishes in the Archdiocese of Saint Paul and Minneapolis.
CONTINUED