PACIFIC DAILY NEWS
Protesters: Hon's lobbying effort denies justice for victims
Archbishop Savio Hon Tai Fai asked Guam's clergy to deliver a message to Catholic churchgoers during Mass on Sunday: "… I am in Rome to urge the Holy See to remove Archbishop (Anthony) Apuron as archbishop of Agana and to appoint a successor."
CONTINUED
(A couple of notes. The story doesn't carry what Vangie Lujan said in the video. Vangie pointed out that the archdiocese had no problem shutting down St. Thomas Aquinas and Mt. Carmel schools. In the case of St. Thomas, the parents were not even consulted. Mt. Carmel was rescued by a lay group. Also, thanks to Doug Moylan. The governor may just sign this bill into law because Doug Moylan opposes it!! It's amazing though that Moylan, like Hon, ignores the evidence of more than a decade of the effects of similar legislation in dioceses across the U.S.)
Archbishop Hon to Pope Francis: Remove Apuron as head of archdiocese
Archbishop Savio Hon Tai Fai has urged Pope Francis to remove Archbishop Anthony S. Apuron as head of the Archdiocese of Agana because of gravely serious allegations of sex abuse of altar boys.
CONTINUED
Pesch: A glimmer of hope for justice
There are times I enjoy being proven wrong. Because of recent action taken by the Legislature, I am forced to eat my words. But what a delicious meal it is!
In my June 27 and July 4 columns, I predicted dim prospects for those seeking justice for past incidents of child sexual abuse committed by persons in positions of trust. I wrote these columns in response to the numerous accusations pending against Archbishop Anthony Apuron by several former altar boys who allege he sexually abused them in the 1970s.
CONTINUED
GUAM DAILY POST
Hon calls for veto of sex abuse bill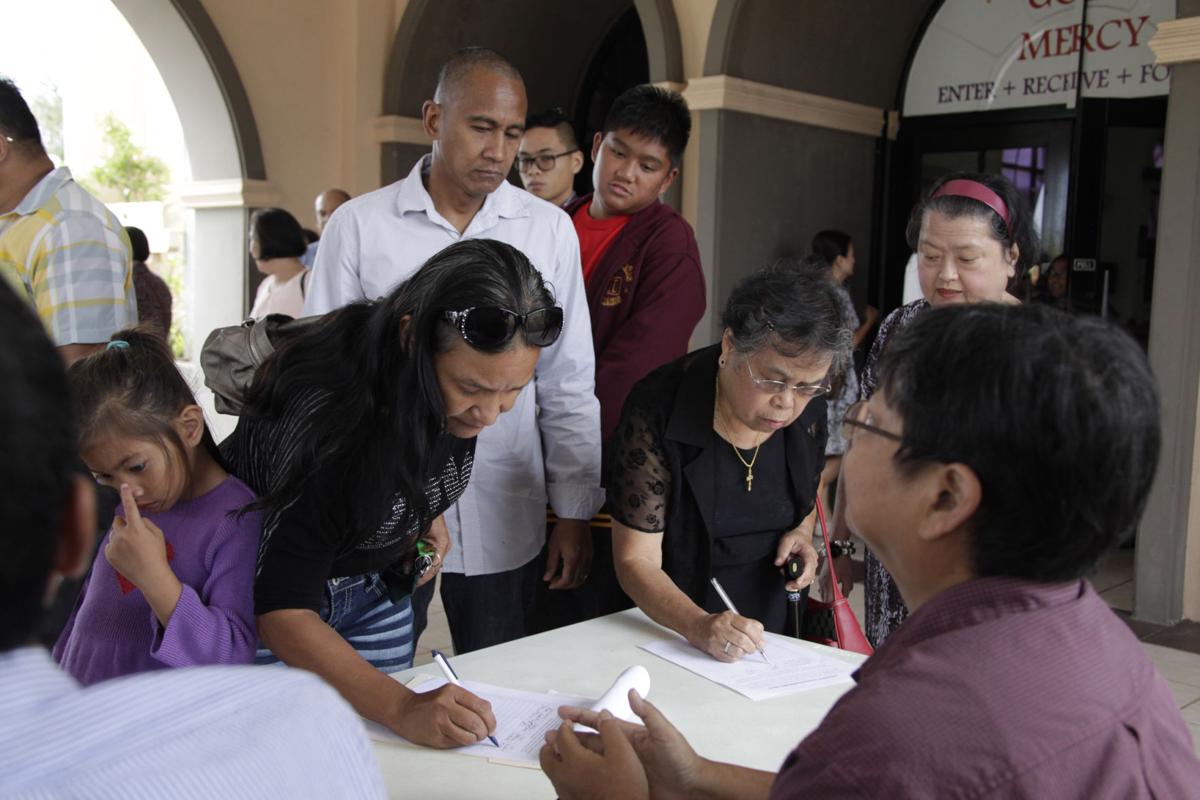 In a statement read at Catholic Masses throughout Guam yesterday, Archbishop Savio Hon Tai Fai, apostolic administrator of the Archdiocese of Agana, urged Gov. Eddie Calvo to veto Bill 326, now on the governor's desk, that would remove the statute of limitations on civil suits involving accusations of child sex abuse.
CONTINUED
PACIFIC NEWS CENTER
Archbishop Hon circulates petition to veto sex crimes bill
Guam - A petition is being circulated around catholic churches on Guam that encourages Governor Eddie Calvo to veto bill 326 which seeks to lift the statute-of-limitations for pursuing civil claims for child sex abuse.
CONTINUED
KUAM
Hon asks Pope to remove Apuron as archbishop of Agana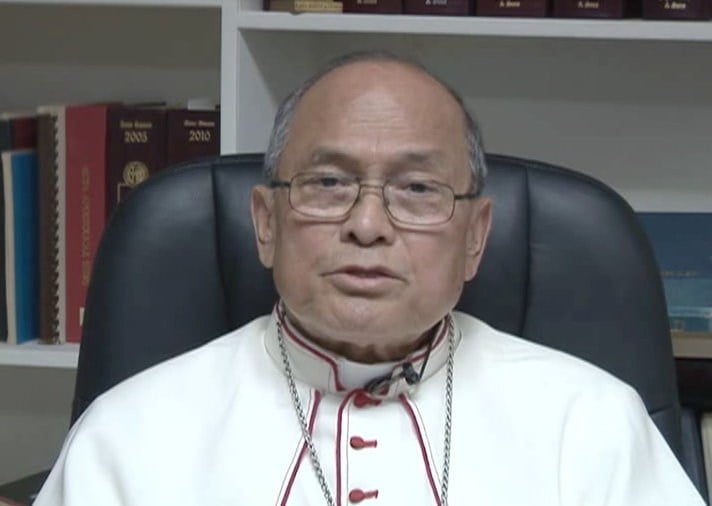 Guam's Apostolic Administrator Archbishop Savio Hon Tai Fai is hoping to put the brakes on Substitute Bill 326. Recently passed on session floor, the legislation would lift the civil statute of limitations for child sex abuse cases. In a message read to churchgoers over the weekend, entitled Putting the house in order without burning it down, Archbishop Hon says the bill is retroactive therefore could have "very damaging unintended consequences, so much so that the Bill threatens vital parts of the Church mission here on Guam."
CONTINUED
Father Jeff details church's stance on Bill 326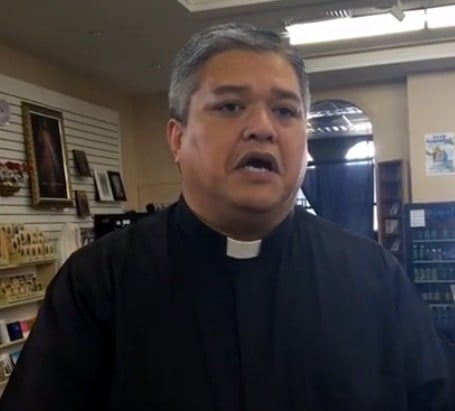 Delegate of the administrator Father Jeff San Nicolas gave KUAM News an explanation on the Archdiocese of Agana's stance on Bill 326. The legislation lifts the civil statute of limitations on child sex abuse cases and was recently passed by senators on session floor. The bill now awaits action from Governor Eddie Calvo.
CONTINUED