True, I had promised the visitors I would not call Archbishop Apuron a liar. So I will let you do that after you read this.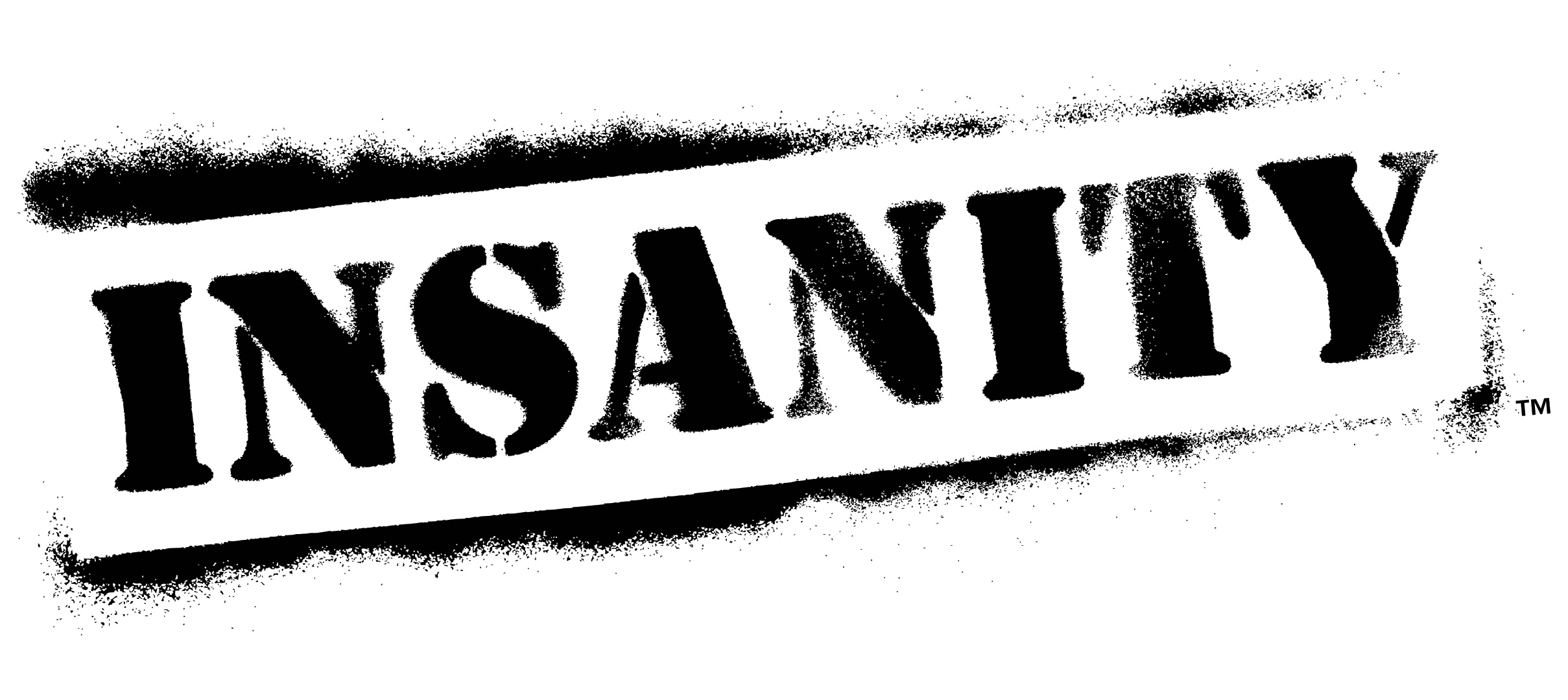 We have already noted the absolute insanity of Archbishop Apuron's latest public garbage dump on Msgr. James. The abuse is beyond description. Sadly, the real harm is not to Msgr. James. He's a man and he'll deal with it. The real harm is to the church and the thousands of Catholic faithful who are horribly scandalized by the sight of a bishop beating his priest in public. 
Imagine your father taking your brother out into the street and beating him publicly for some act of disobedience. The shame does not just accrue to the sibling who is beaten, but to the whole family. This is what Archbishop Apuron is doing, and now that we have had a visit from Rome, we have to assume that he is doing this with the permission of the Vatican unless they act otherwise. I know that this is not true, but we have to assume that this is what others are thinking, many others.