Guam has over 300 doctors. If not one of our local doctors will perform abortions, then what does that say? And what is the Governor NOT hearing?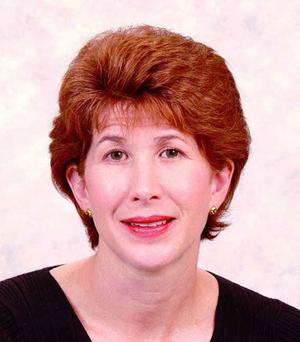 Bureau of Women's Affairs Director Jayne Flores said her office has made inquiries with various associations to find an abortion doctor to serve the island.
She said the bureau has reached out to the National Abortion and Reproductive Rights Action League and Creating a Clinician Corp (C3).
CONTINUED
MEANWHILE...ON GUAM....