Posted by Tim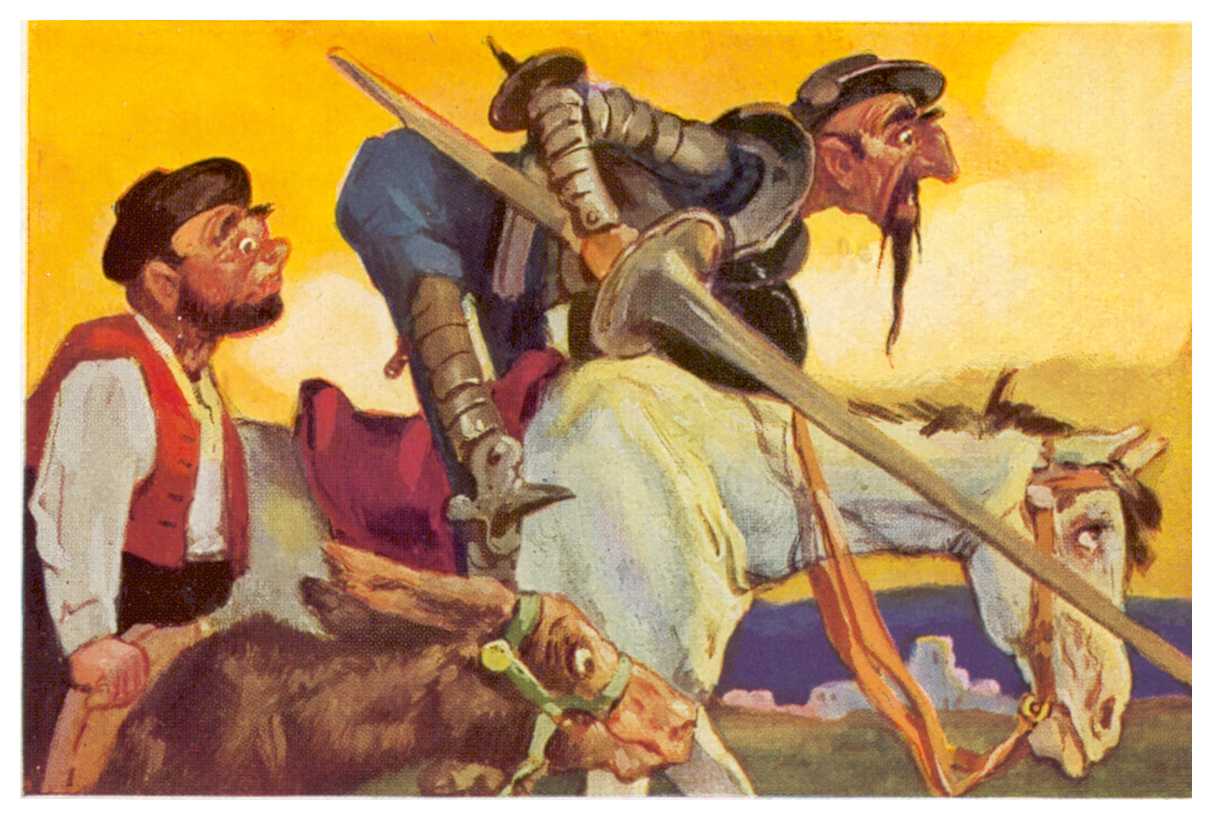 LOL. So I'm hearing that the kiko-dingbats are bragging about how they got the pope to get rid of Hon, and that we'll be getting a neo dude for a bishop, presumably the recently doctored Miguel "Don Quixote" Cervantes.
From the beginning, Hon has made no secret that he was only here temporarily and in fact came to Guam with a round trip ticket with a return dated for the end of November or beginning of December. However, he has also publicly stipulated that he will be here for as long as Francis wants him to be here.
Pius and the neo-nurds know this, but, as expected, they are painting Hon's departure as a triumph for the kiko's.
What's even more funnier is that in celebrating their triumph - the new bishop, etc. - they have admitted defeat in their defense of Brother Tony. LOL. You see, THEY are the ones celebrating. LOL. This is really too good.
After years of an ad nauseum outpouring of love and protestations of innocence for Brother Tony, he, according to the kiko-dingbats, is HISTORY!
LOL. Looks like the Jungle Rules! We win.
Peace
P.S. A couple of notes on the new doctor. While it sounds important, the Lateran is really the equivalent of a Vatican community college, or perhaps much less than that. This became quite evident in the 2013
exchange
between Aaron Quitugua and Adrian where Adrian confirmed that any "college" credits earned at the Lateran-affiliated Blessed Diego Institute/RMS would probably not be transferrable outside of the Lateran system.
Plus, Miguel was one of the few RMS dudes to have actually gone to college (a real one) before coming to RMS, so he probably had the equivalent of at least a B.A. before trying to hunt down the doctorate. Still, it took him seven years (at our expense), which means that he probably had some catching up to do before he could even be admitted to the community college doctorate program.
Lastly, we need to point this out again, NOT ONE priest of the Archdiocese of Agana, except for the David the Villain, was permitted by Apuron to seek an advanced degree after being ordained. Yet we are told that there all sorts of RMS guys now studying in Rome.
How much more of this are you willing to put up with, folks? Join the picketers this Sunday. Their presence every Sunday is the one thing Rome HATES to see.
Let's not let him...
...get the last laugh!