By Tim Rohr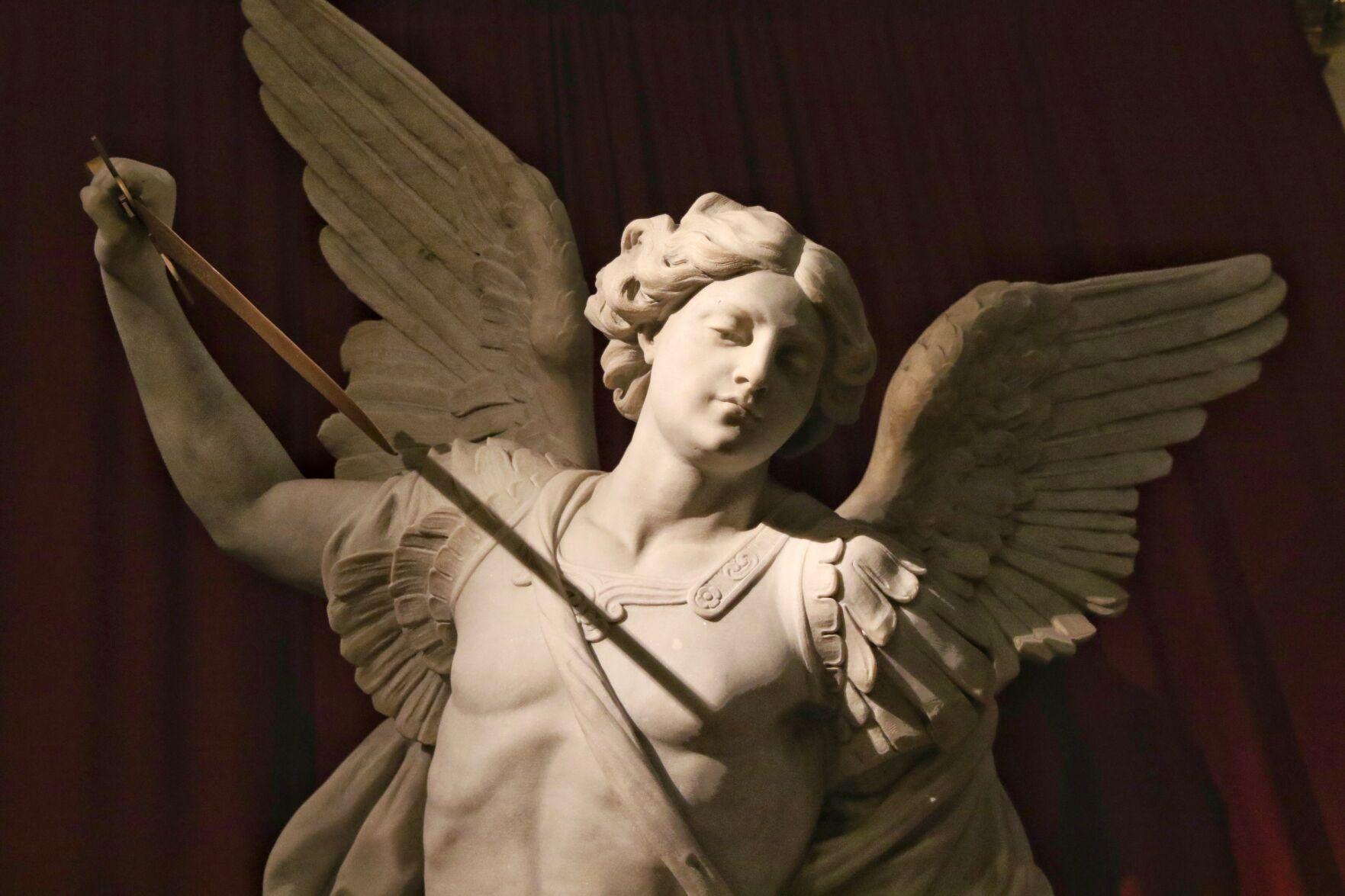 I've shared this story on my personal blogs over many years.
This year, the Guam Daily Post was kind enough to allow me to share this same story on its printed pages.
Special accolades are due to whoever is running the Post these days. As you know, it is Guam's only surviving daily newspaper.
The Post did not have to add a picture of St Michael and a description as it does does in its publication of my "letter," however "they" did. So thank you.
Hoping the best for the Post.
Meanwhile, here is the link to my October column as well as a this link (and copy below) to the e-edition.
Thank you for reading.