KUAM: Senators prioritize talks on child sex abuse bill, minimum wage hike
When senators head into session on Monday, at the top of their agenda will be legislation to lift the statute of limitations on child sex abuse cases. During a Committee on Rules meeting today senators voted to place Bill 326 on the agenda.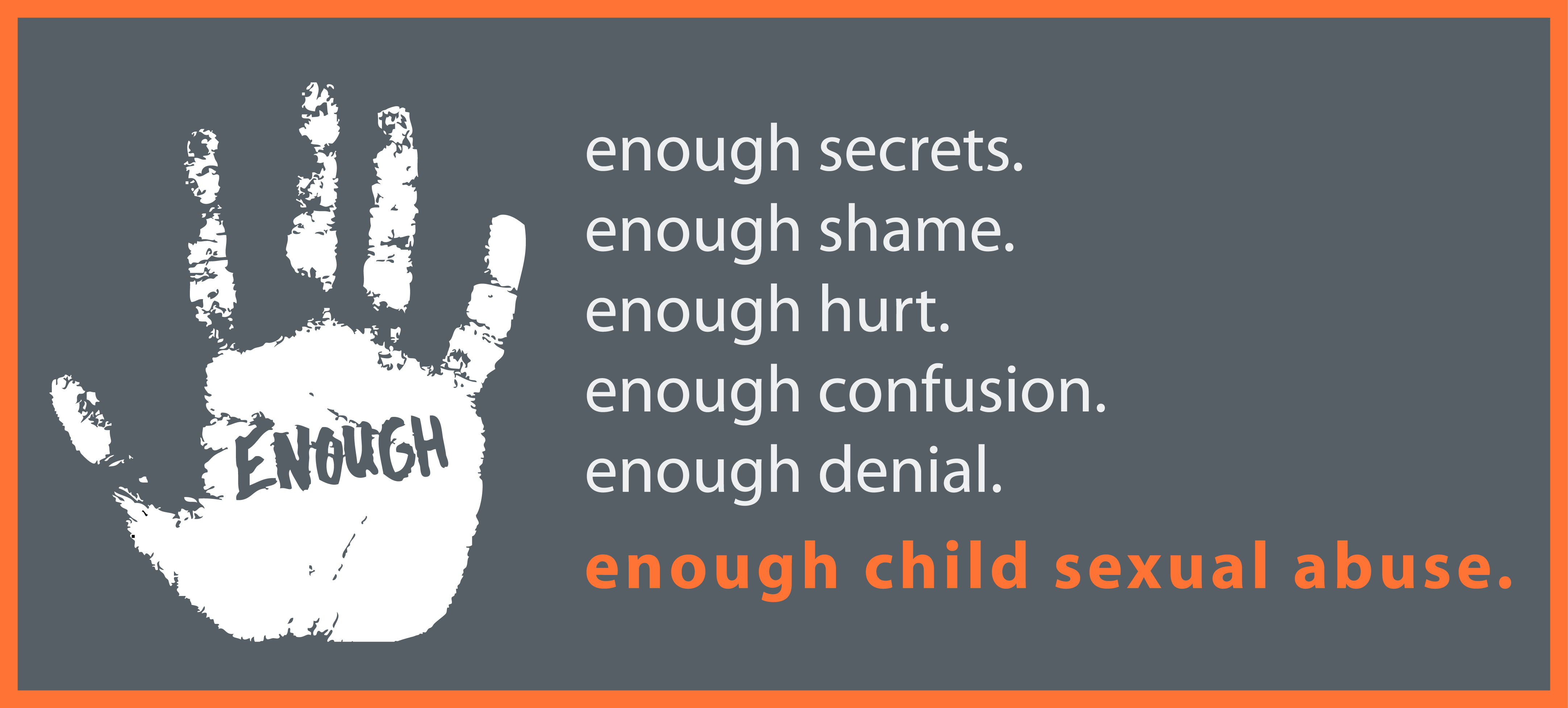 KUDOS to the Senator Frank Blas, Jr., for having the courage to introduce this bill when there was no guaranty it would be popular. KUDOS to the chairman of the bill's oversight committee, Senator Frank Aguon, Jr., for shepherding this through his committee and reporting it out in a timely way. And now KUDOS to the Rules Committee for getting the bill on to the agenda for tomorrow's (Monday) legislative session, where it could go quickly to a vote.
I say, "could go" because in the past we have often seen where a bill was moved on to the agenda as a way of getting rid of it. However, this time, this doesn't appear likely. Nevertheless, many races are won and lost in the last few yards or even at the finish line. Let us NOT "get weary in well-doing." Let us press on!
For those who can make it, SHOW UP at tomorrow's session with your signs. During the session you can assemble in the public hearing room and your signs and presence will be visible through the glass. Session is scheduled tomorrow, Monday, for 10AM.
While we are confident in the bill's success, we have some concern over the pressure some senators are receiving through the alumni organizations of a couple of archdiocesan schools. The alumni organizations are very powerful. We understand their concern about the potential vulnerability of certain assets. But that concern should have been addressed long ago. The horrible events that have led to the current state of affairs were not previously unknown to many of Guam's power brokers.
Here
is a list of senators and their contact information. Take a moment today to send them all a note of support for the bill. Let's send a message to Rome that this is what happens when you harbor and protect the likes of Apuron and then send the likes of Hon to protect him.