The U.S. Navy sailor convicted of sexually assaulting a sleeping woman will fly home to Cleveland, Ohio, to spend the holidays with his family, a Superior Court of Guam judge ruled on Thursday.
CONTINUED
MY NOTE:
Last April, after this man's conviction, my daughter, Dana Rohr, decided to stand up for this man.
For awhile, she stood alone.
I don't know what initially prompted her to stand up for him. She hardly knew him. And what's more, Dana had already moved on to a new life in the states.
Yet, she put that life on hold, came back to Guam, and took risks speaking up for him in the
media
and drawing attention to his case.
Additionally, she started a
blog
which led to over a thousand signatures of support for Quinton's case to be appealed and raised thousands of dollars.
After reviewing pages of evidence, I became convinced that Quinton was wrongly accused and wrongly convicted. And I decided to support Dana in her effort.
There is no doubt that it was in large part through Dana's efforts when no one else stood up for him, that Quinton has not yet been imprisoned and is free to return to his home in Ohio for the holidays.


In the weeks that I worked with Dana on Quinton's case, I came to know Quinton, and I believe he can be counted on to serve his time if that's what it ultimately comes to.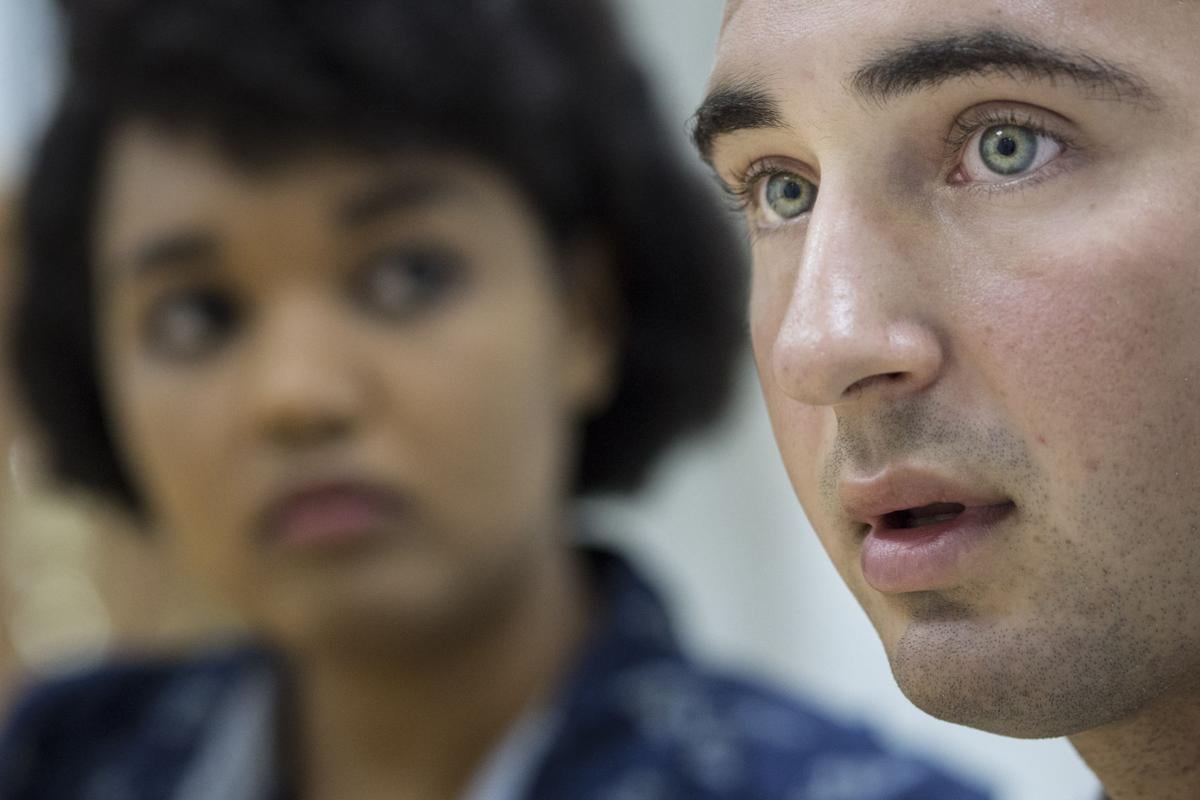 The fact is that Quinton (and he responsibly acknowledges this) engaged in dangerous behavior. And while I am convinced that he did NOT commit the crime he has been convicted of, he now understands the price of "a good time" - a price I myself learned many years ago, but that my now deceased brother had to pay for - albeit a decade later.


But also, Quinton just happened to be at the wrong place at the wrong time in our current cultural history: a time which marks a man guilty because he is a man...and the "woman" was the "husband" of another woman.
I'll save the lecture for another time. I just wanted to say I am proud of my daughter, Dana Rohr, for standing up despite the cost, and when no one else would.
I like to think, that in some small way - or at least in this regard, she takes after her old man.
Enjoy your Christmas, Quinton Bezon.