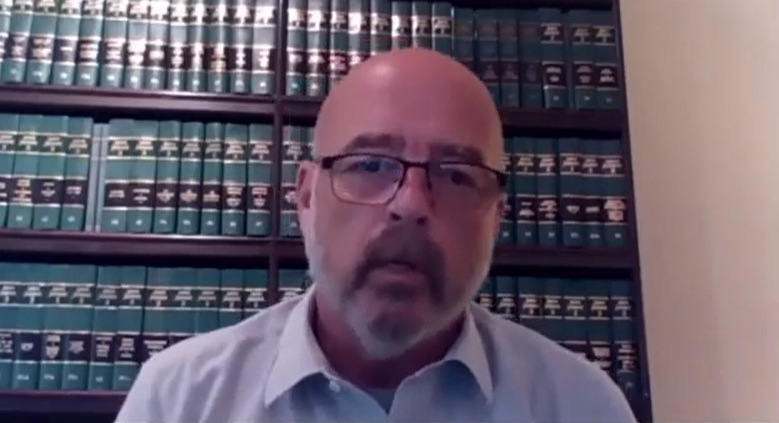 By Tim Rohr
The bill begins by calling for a referendum on abortion.
Given the recent news of AG Moylan's
recommendation
of a referendum to the Supreme Court relative to the status of P.L. 20-134 (Belle's Law), one might think that Fisher and Barnes are simply carrying through on Moylan's recommendation.
They aren't.
Under cover of a bill that begins by calling for a referendum is an entirely new abortion bill, the
Health Protection Act of 2023;
and the stated purpose of this brand new legislation is
"to allow health care providers to provide abortion services without limitations..."
According to KUAM: "Fisher says the measure, called the 'You Decide' bill, takes no stance on the controversial issue."
That's not true.
In the Act's Findings and Intent, Fisher and Barnes set forth probably the most pointed pro-abortion argument ever to appear in legislative print, especially in regards to their argument that "abortion is one of the safest medical procedures in the United States."
Yet Fisher tells us that he "takes no stance."
I'd say "amazing" or "unbelievable," but such head fakes, if not outright in-your-face lies, are so common from the pro-aborts that there is nothing amazing or unbelievable about what they say or do. Even the name of the Act, Health Protection Act of 2023, is an in-your-face lie.
Meanwhile, where are the so-called "pro-life" legislators? Where is your bill? Never mind the referendum. Don't be cowards. Get in there and force your colleagues to do their damn job.