Nephew accuses archbishop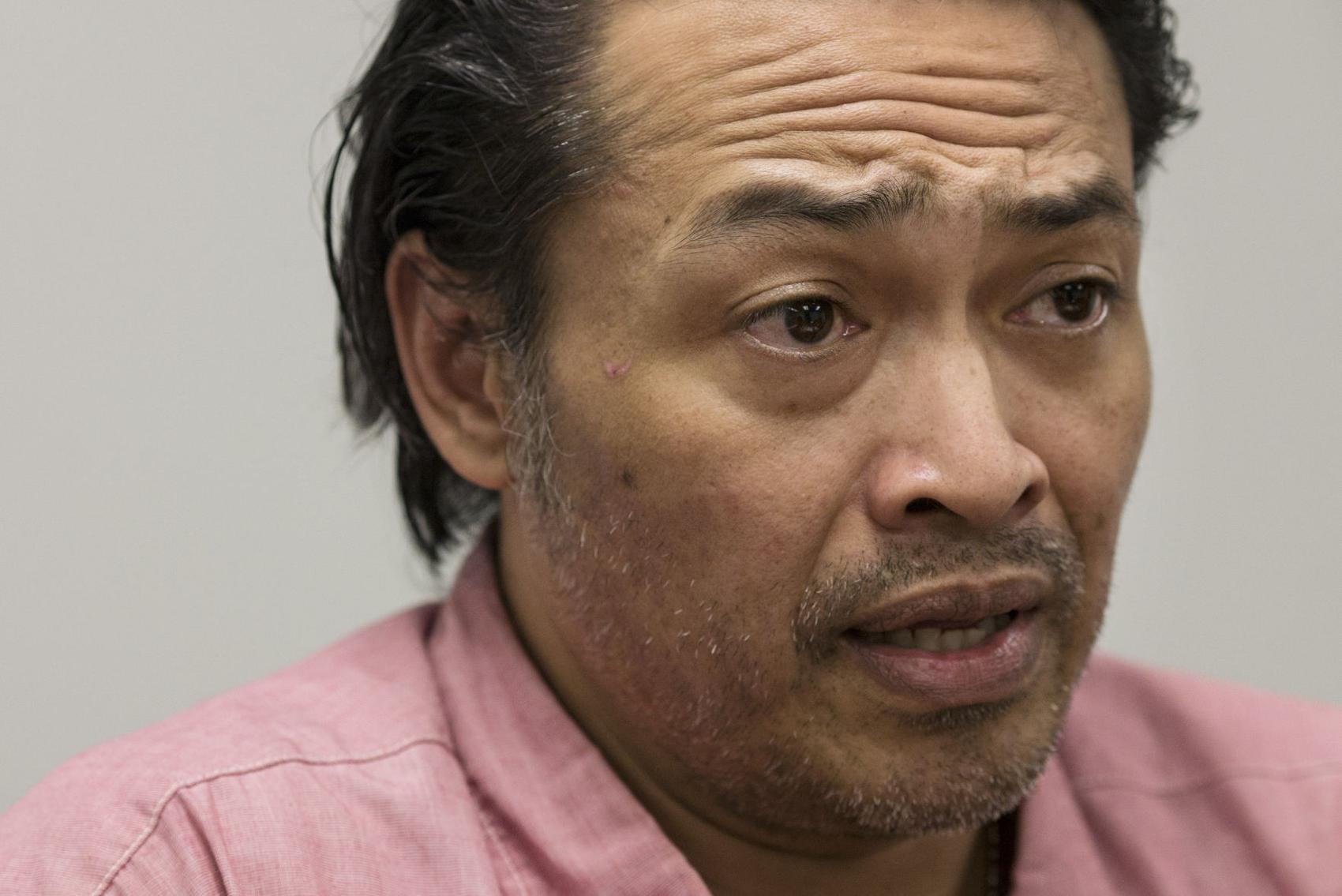 "He asked, 'What are you doing?'" Mark Apuron said. He said he froze, afraid of what trouble he was in, when his uncle allegedly pulled down his pants and pushed him onto the vanity. The teen thought he was going to get a whipping for smoking and drinking but instead, he said, his uncle raped him.
For the last 27 years, Mark Mafnas Apuron has held onto a secret, one that resulted in him being estranged from his immediate family members and left him ashamed and petrified.
"When my experience happened, I thought I was the only one," Apuron said, as he sat in an office in Hagåtña yesterday, speaking with The Guam Daily Post.
But Apuron resolved to make this year different by coming forward and speaking of the past.
CONTINUED
Note: Comments can be made via email at junglewatch.info@gmail.com. We will post them with your name and email address. Or you can post comments directly to the JungleWatch Facebook Page:
https://www.facebook.com/JungleWatch/posts/996386133860119