As part of their quest to exonerate their man, Apuron supporters were hoping that David Sablan, president of the Concerned Catholics of Guam ("CCOG") - which played a main role in exposing Apuron and having him removed as Guam's archbishop, would be found guilty in the GHURA case. Unlike Apuron, Sablan didn't run. Sablan didn't hide. He stayed and fought for the truth. That's what you do when you have nothing to hide.
Former GHURA commissioners not guilty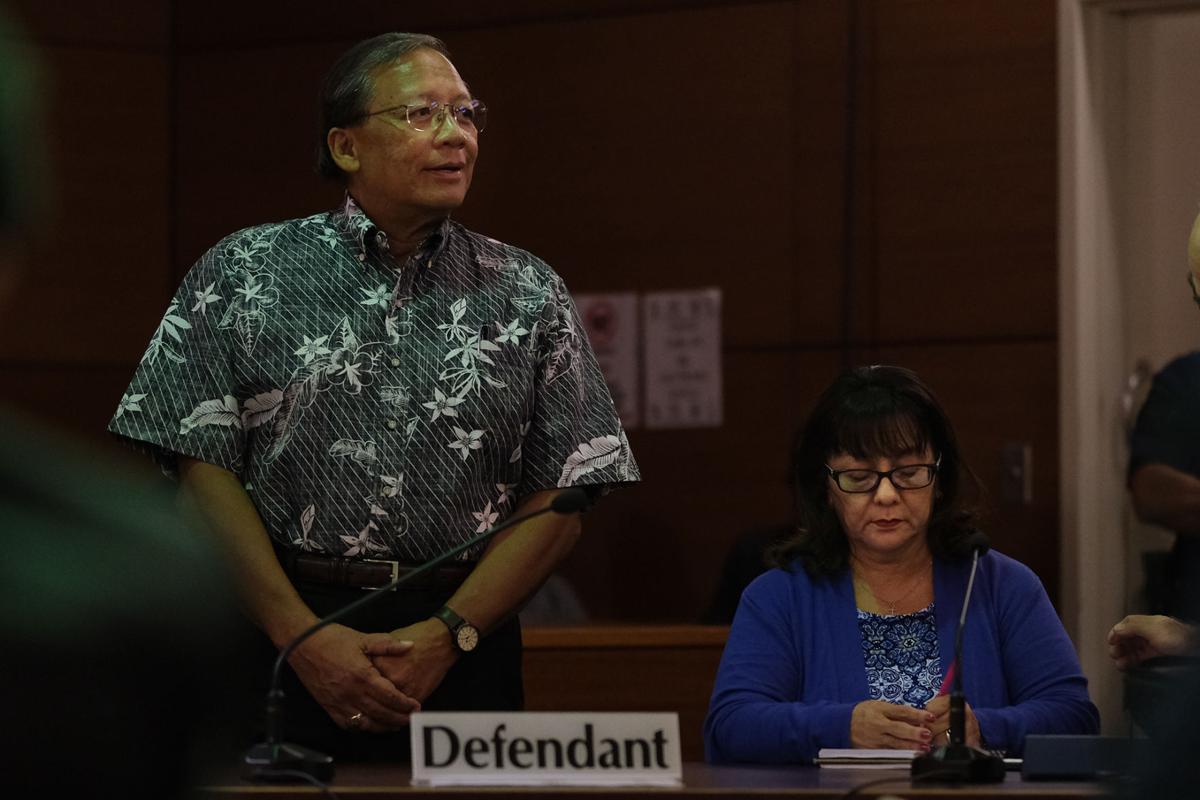 The verdict is in and former Guam Housing and Urban Renewal Authority Commissioners David Sablan, Cecile Suda and Roland Selvidge have been found not guilty.
CONTINUED