It was said in court that a total of 281 sex abuse complaints need to be resolved. Of those, 245 cases are in the District Court of Guam, 21 are in bankruptcy court, and 15 in the Superior Court of Guam.
Former archbishop must provide sworn statement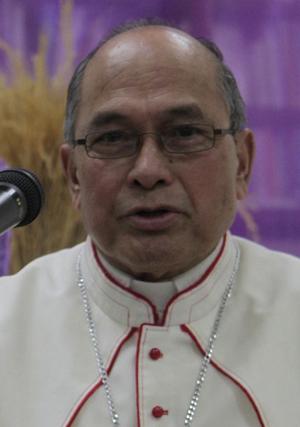 Former Archbishop Anthony Apuron could be allowed to give his sworn statement via Zoom from California before his sex abuse case can be settled. (
CONTINUED
)
Comments can be made on this post, but they may or may not be moderated. If you wish your comment to be seen, please make your comment at www.FaceBook.com/JungleWatch where you see this post.