"You know, just standing here, right behind you, that is where I was raped," says Denton, 56.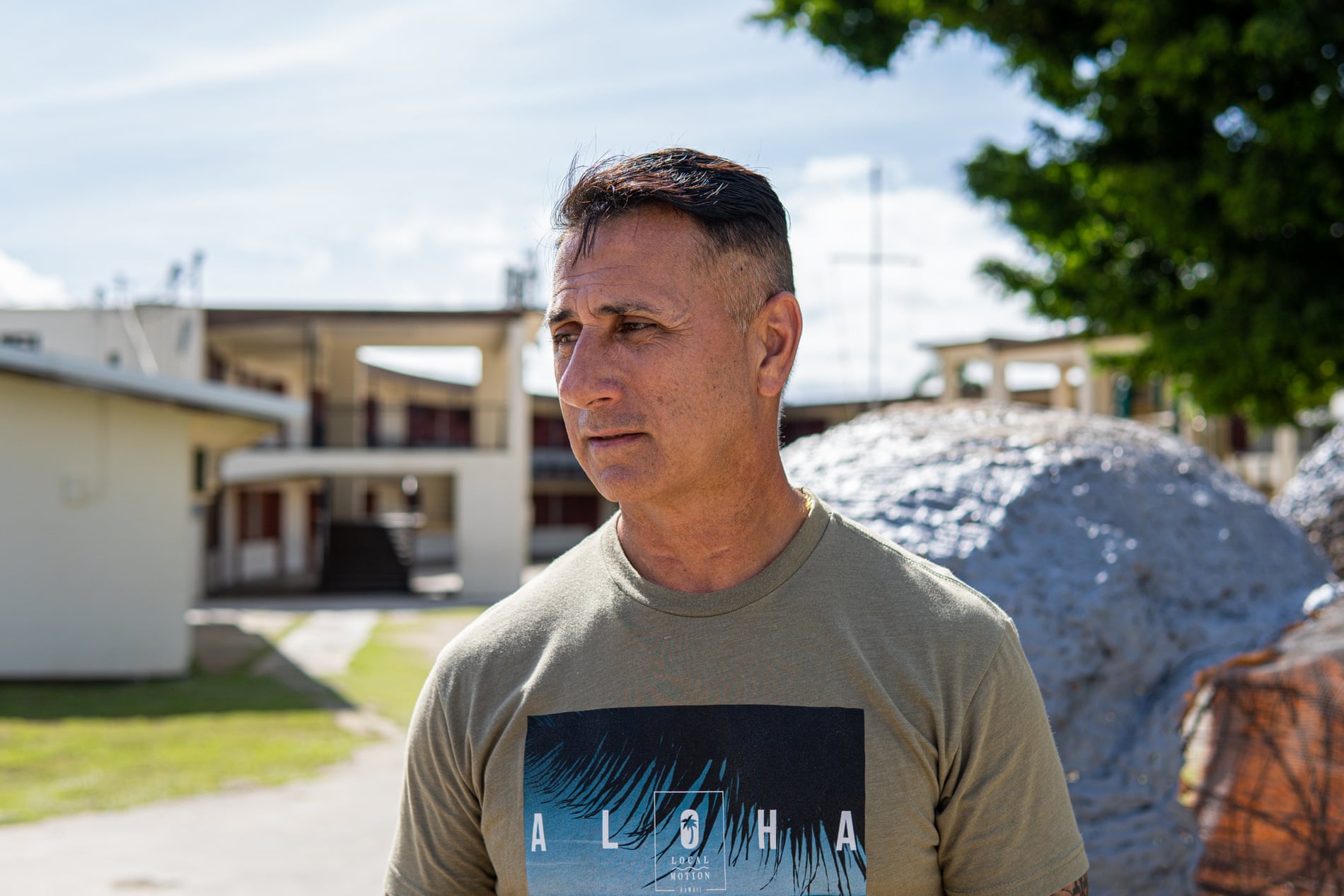 'Look what he's taken from me': the deadly toll of Catholic church sex abuse on Guam
There are now nearly 300 sexual abuse lawsuits against more than 20 priests on the deeply religious island in the western Pacific
by Anita Hofschneider in Agat, photographs by Ken D'Souza
Comments can be made on this post, but they may or may not be moderated. If you wish your comment to be seen, please make your comment at www.FaceBook.com/JungleWatch where you see this post.