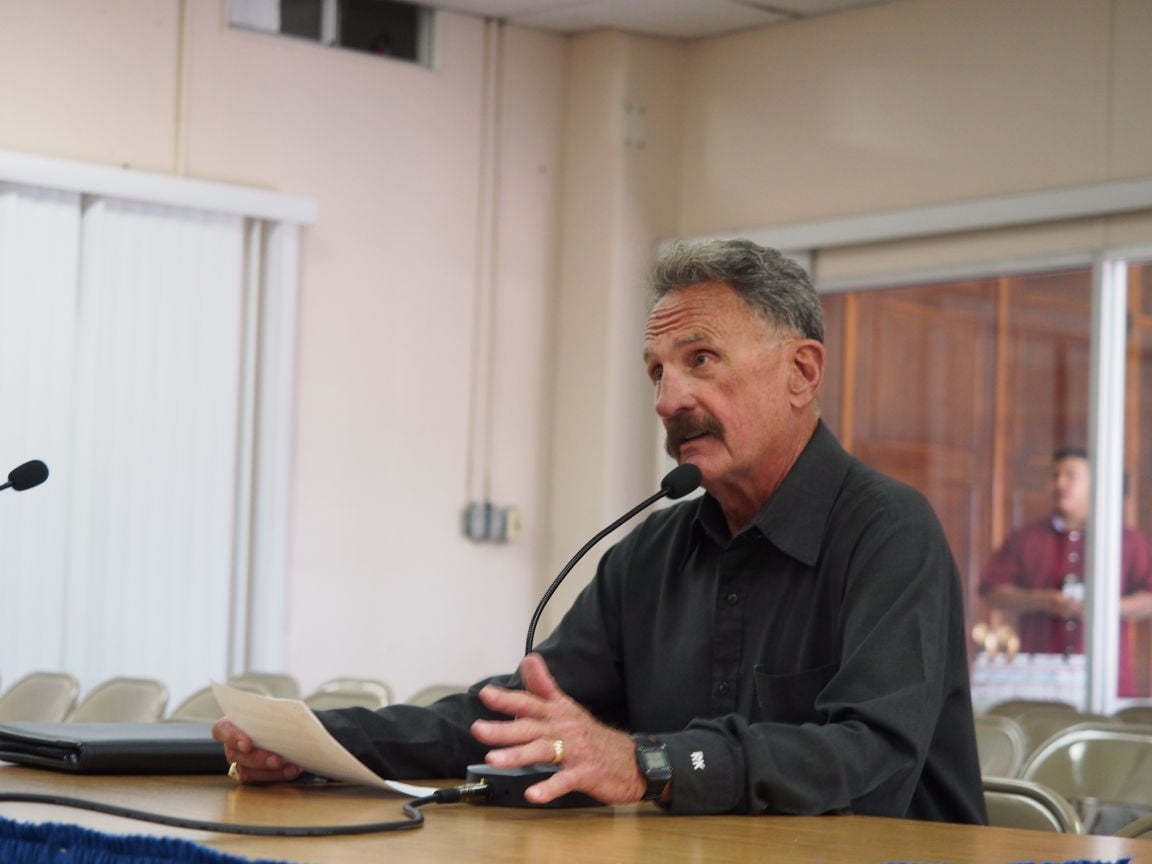 'Historic' legal victory for public access to GovGuam records
Gaynor D. Daleno | The Guam Daily Post
In a victory for members of the public who want the government of Guam to be transparent, a Superior Court judge recently imposed a $1,000 fine against a department director who failed to timely make public records fully available under the Sunshine Act.
CONTINUED
RELATED
Klitzkie's March 16, 2016 Op-Ed turned out to be prophetic:
Follow the Sunshine Law, disclose public records
If I want to know what's going on outside my house, I can look out the window. Transparency. If I want to go out and have a look around, I use the door. I just open the door and walk outside. Openness.
CONTINUED