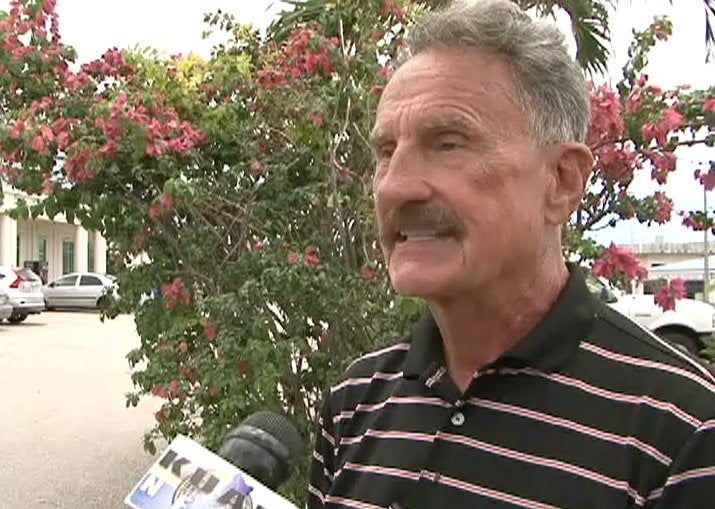 On December 14, 2015, after a visit to the office of the Deputy Registrar of Titles, Bob Klitzkie began a personal campaign to uncover some extreme "funny business" relative to what appears to be a cover up of Apuron's swindling away the mega-million dollar Yona property.
Most of that "funny business" is documented in the JungleWatch series:
CERTIFICATE OF TITLE FIASCO
, and when we last left it, that "funny business" had disappeared behind the curtain of the office of Land Management, whose Deputy Registrar had produced a bogus certificate of title, and the office of the Attorney General, who had authorized an arrangement with the "trained lawyer" in order to keep the matter from going to court as the law required and as the AG herself had first recommended.
And while the property is now back in the hands of the Archdiocese of Agana (pending the suit for quiet title), there is more to the story...much, much more :)
P.S. Don't mess with Bob.
Land Management director fined for not providing requested documents
A Freedom of Information Act lawsuit leads to the head of a GovGuam agency being fined $1,000 for failing to provide public documents relative to the controversial Yona seminary. It was in early 2016 when Bob Klitzkie filed a Sunshine Act request with the Department of Land Management. He was attempting to inspect a total of ten public documents he says were relative to the Redemptoris Mater Seminary. CONTINUED
Click
link
if you are unable to view the document below.