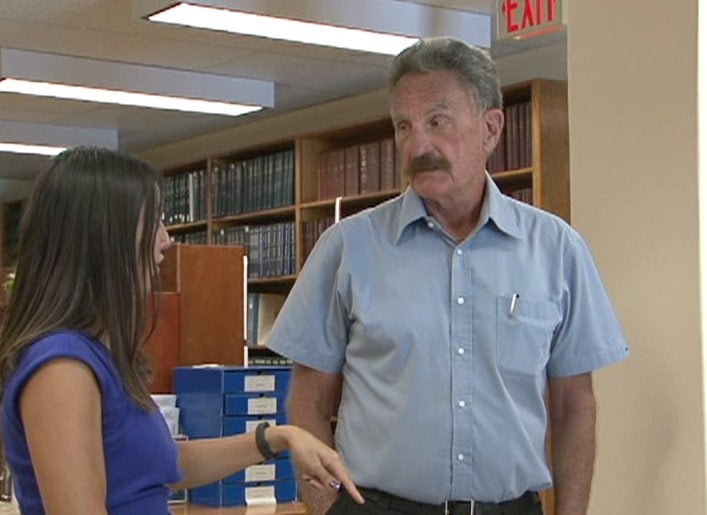 Klitzkie demands action for seminary paperwork
Lawyer and former senator Bob Klitzkie is calling on Attorney General Elizabeth Barrett-Anderson to investigate what he calls "questionable facts and circumstances" surrounding the Declaration of Deed Restriction for the Redemptoris Mater Seminary in Yona. Calling it a "big mess", he raised concern at the way individuals from the AG's Office and the Department of Land Management handled the matter.
CONTINUED
Read the
CERTIFICATE OF TITLE FIASCO
for the background. And P.S. David, do you have your ticket out of here yet?