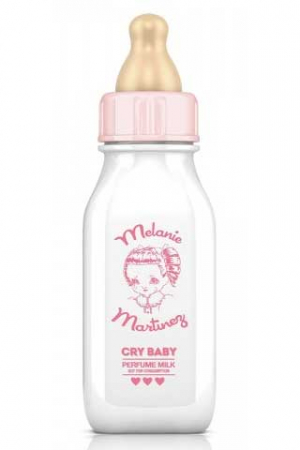 When I look at the faces of Adrian and Edivaldo (at their recent
appearance
in Miami) and remember all the lies, the sneers, the deception, the
fist pumps
, and the sheer hell these two polluted excuses brought on our diocese, I can think of no other description of them but "evil."
However, "evil" gives these two too much credit. Someone in a recent comment called them CRY BABIES. And that description seems a lot more apt. Not only did the two of the bawl, and cry, and kick their feet at their new assignments (Adrian to Umatac and Edivaldo to DOC), they both have a long history of tantrums and pouting, especially Adrian.
Edivaldo we can probably even overlook since he was probably only seduced into RMS by the boy-loving Tony. And once here, was fed with the fat stuffings from Tony Boy's fleshy table. However, Adrian is another matter.
He has been a cry baby for decades, pouting and throwing tantrums (as well as actual material objects) whenever he didn't get his way or when he felt he was overlooked, like when he got passed up for the "Msgr." label, or when he felt
he wasn't getting paid enough
.
Pray for the salvation of their souls but don't ever feel sorry for these two. They chose their paths. They chose themselves over the truth, the salvation of souls, and the good of the Church. And they still are.