Note: Thank you Archbishop Byrnes for this very personal message. We've suffered long enough with stuff that says "the Archdiocese of Agana said..."
Archdiocese 'heartbroken' allegations include first Chamorro bishop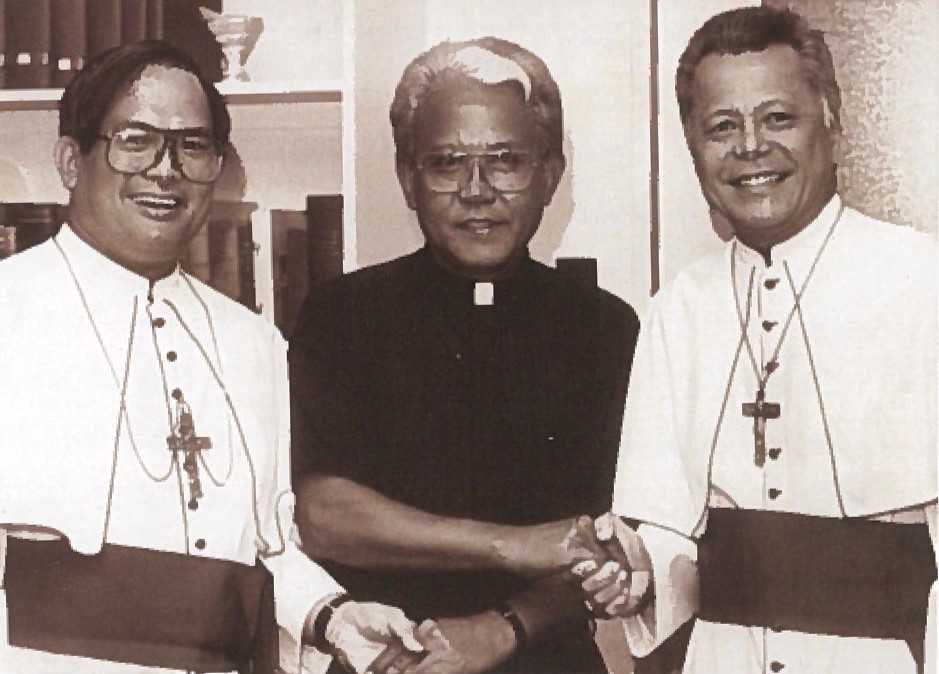 "As the shepherd of our Catholic Church on Guam, I acknowledge the six latest persons to come forward filing allegations of sexual abuse by our clergy and others," Byrnes said in a written statement. "With deep sadness, I also acknowledge that the newest lawsuits related to child abuse now include an allegation against the late Archbishop Felixberto C. Flores, who I know is deeply loved by many here on Guam...We are heartbroken that the allegations now include the late Archbishop Flores."
CONTINUED