PICKETER RECOGNITION CEREMONY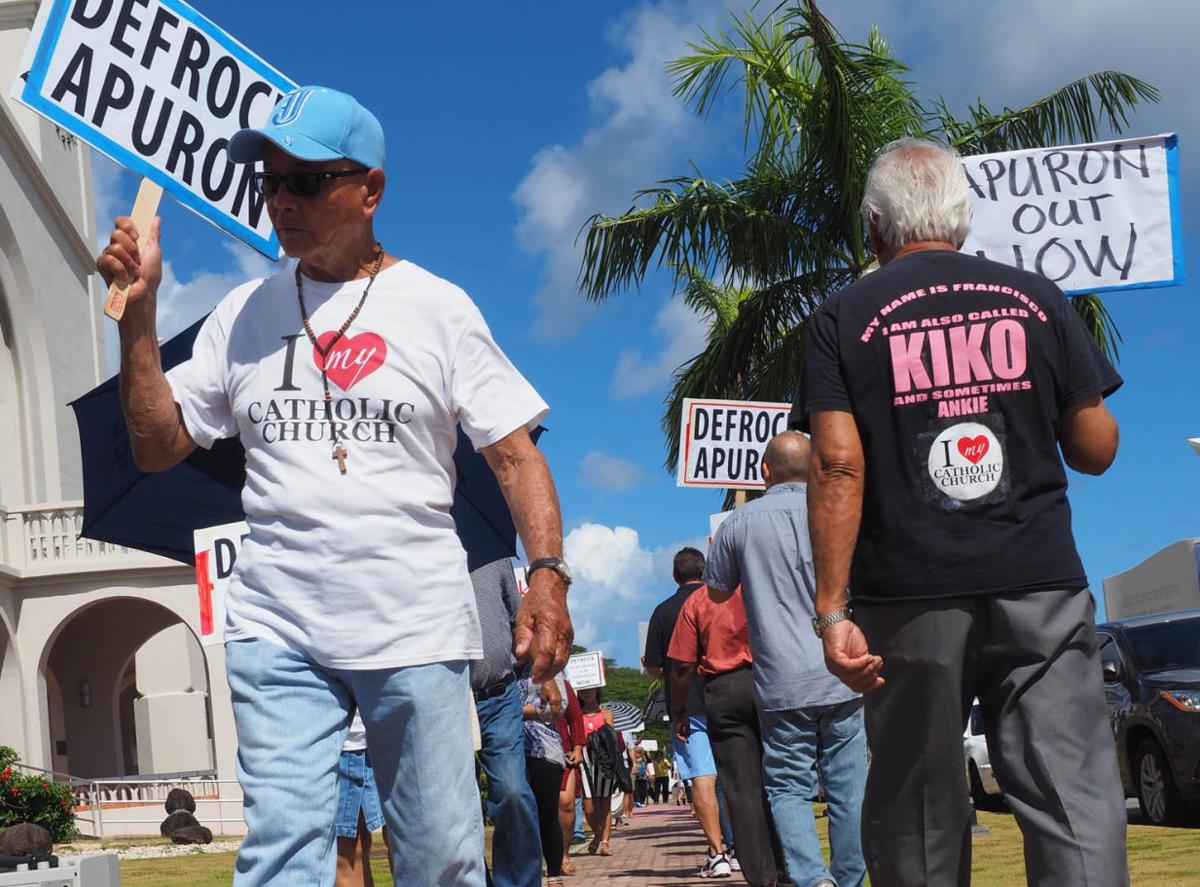 We're putting together a ceremony to recognize every single picketer who joined any of our 54 (LIV) pickets between June 12 of last year and July 9 of this year. I'm providing the meats: hamburger, hotdogs, chicken and steak ( carné asada.) Others are bringing additional dishes and drinks. We'll be presenting an award button to everyone who picketed, even if it was just once!
Nimitz Beach Agat
11 till 3
Sunday Aug 13
Everyone who picketed is invited and encouraged to attend.
Lou
lklitzkie@hotmail.com