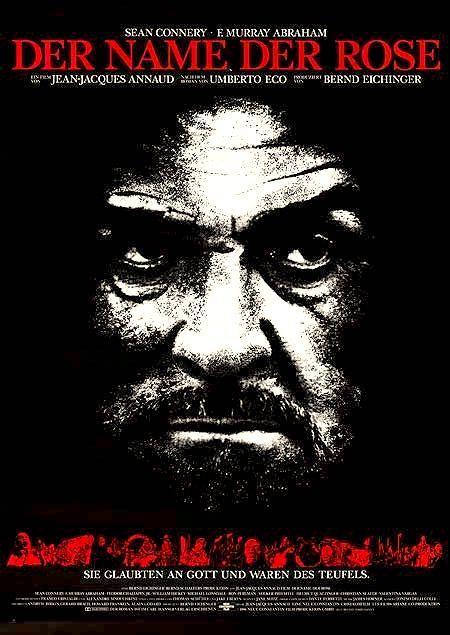 Have you read the novel by Umberto Eco, "The Name of the Rose," or maybe watched the movie?
The book has sold over 50 million copies worldwide since 1980.
The villain, like all good mysteries, turns out to be the least likely...the least suspected....
The same story happened here in Guam...and may well be still happening.
Apuron was the decoy.
There remains the Evil Monk.
And it ain't Pius.
He's dead.