In honor of the passing of Karina Santos there will be no posts today. Karina died in Manila last night after a year long struggle with cancer. Karina is the only child of my dear friends Val and Imelda Santos. It was Imelda who invited me to Guam 27 years ago to teach at St. John's school. Her husband Val became a business mentor to me. We have been friends all these years and even neighbors for a time. Let us pray for the repose of her soul and for the peace of Jesus Christ in the souls of two good people who have lost their only child. And let us pray for all the sick and suffering, especially those who will die this day.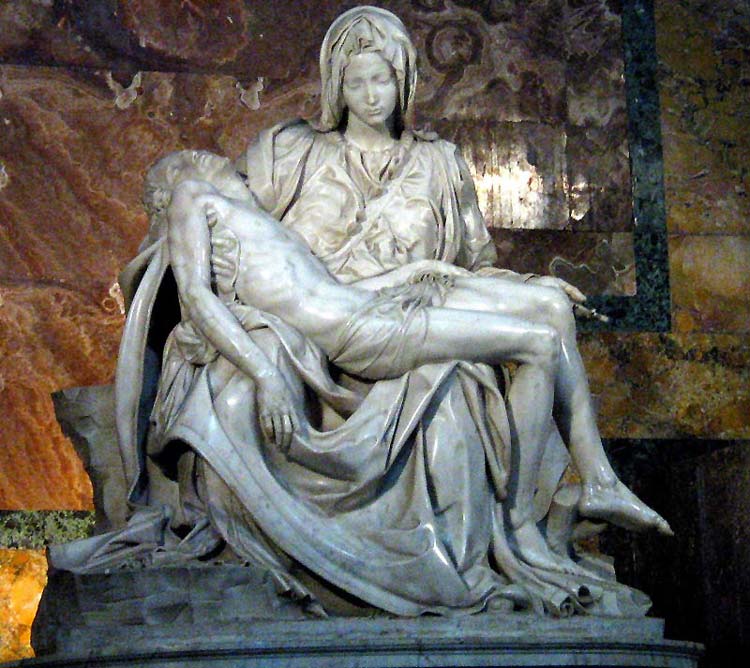 Eternal rest, grant unto her O Lord,
and let perpetual light shine upon her.
May her soul and the souls of all the faithful departed,
through the mercy of God, rest in peace.
Amen.