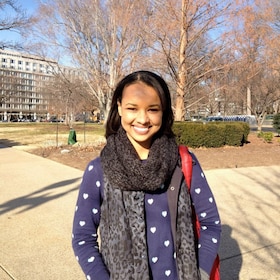 As we begin a new year, many of us have good intentions but find ourselves not getting very far, probably because most of us fail to plan.
Michelle Rohr's Ultimate Life Binder has been growing in popularity ever since she first made it available for purchase on Etsy.com. Find out why!
*****
Are you ready to have more focus and make more progress?
I designed this Ultimate Life Binder to be as insanely useful as possible. It's full of 26 minimalist & elegant printables crafted to help you stay organised and have clarity around your projects, goals, schedule and life.
WHAT'S INCLUDED:
26 PLANNER PRINTABLES:
- Project Planner
- Health + Fitness
- Income Tracker
- Expense Tracker
- My Budget
- Travel Planner
- Bill Payment Checklist
- Month at a Glance
- Week at a Glance
- Monthly Progress Tracker
- My Money Opportunities
- Blog Post Planner
- My Weekly Routine
- Grocery List / Meal Planner
- My Goals - version 1
- My Goals - version 2
- Wardrobe Inventory
- My Ideal Wardrobe
- Daily Dozen Habit Tracker
- Day Planner - version 1
- Day Planner - version 2
- Day Planner - version 3
- Weekly Goal Setting + Review
- Mind Map
- Define Your Key Habits
- Brain Dump
>> This is an instant PDF digital download
>> Ink-friendly, sophisticated design
>> Kit with Gold Cover prints out to fit on A4 / Letter size
>> Kit with Flower Cover prints out to fit on A5 / Half-Letter size
>> If you have any questions, feel free to message me here on Etsy. :)