Man, 62, says he was witness to and victim of sex abuse by clergy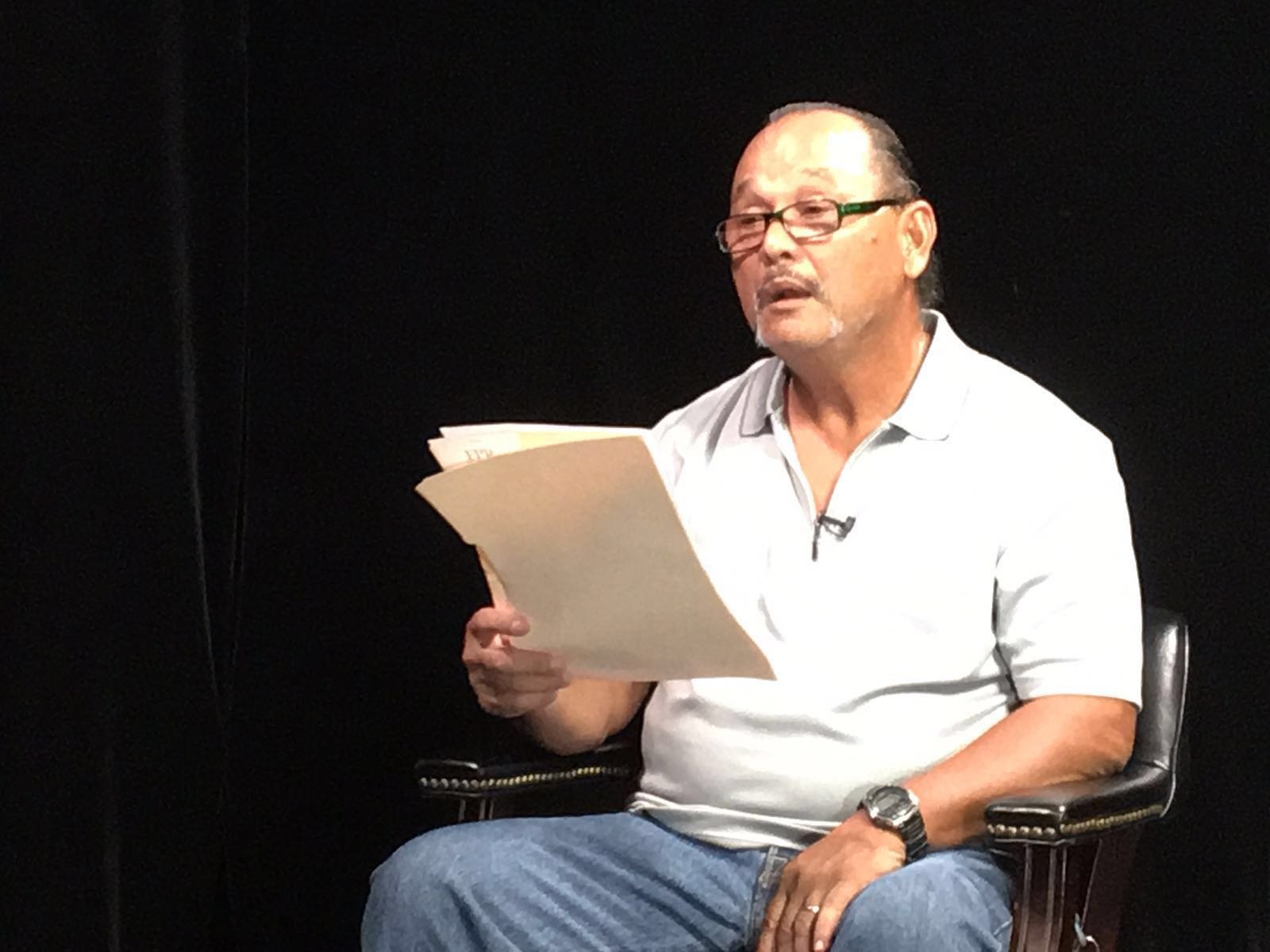 by Krystal Paco
In the last few months we've heard from Roy Quintanilla, Walter Denton, Roland Sondia, Doris Concepcion on behalf of her late son Joseph "Sonny" Quinata, and Leo Tudela. Each of the men alleges they were altar boys when they were molested or raped by the hands of church clergy. And now, another man who served as an altar boy at Our Lady of Peace in Chalan Pago alleges he was a witness to as well as a victim of child sex abuse.
CONTINUED
Note: The KUAM story also includes a full copy of Mr. De Plata's statement which can be also accessed
here
.
And now you know the meaning of the blue Corvair.