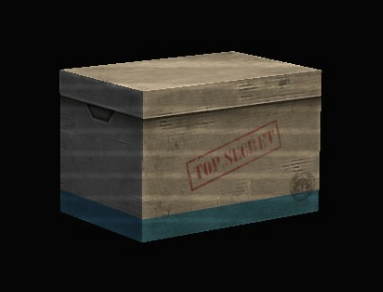 Posted by Tim
I suppose that I should be flattered that our enemies have sought to recruit the services of the fourth largest tabloid in Italy (
La Stampa
) to do battle with my "li'l ol' blog" (aka JungleWatch).
I don't wish to engage the lazy
La Stampa
article point by point. I've been doing that for four years. It's all been disproved, document by document, for the last four years. For those who care to actually do a little research of their own I've made it easy by placing all the documents proving everyone of our claims TRUE and everyone of theirs FALSE in the
FILE BOX
.
And if you don't find what you are looking for, let me know.
Meanwhile, just know, that if all was well with Apuron, Pius the Putrid and his ilk would have no need to run to a fourth place Italian tabloid.