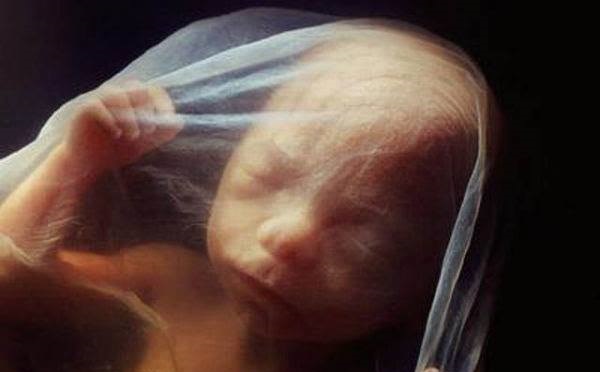 By Tim Rohr
For nearly 30 years our "Catholic" island of Guam was the abortion capital of the nation in terms of providing the fewest legal protections for the unborn. A friend and I discovered this sad fact when we compared Guam's abortion laws to a state by state study published by Americans United for Life in 2008.
Compared to all 50 states and other U.S. Territories, Guam had the fewest laws regulating abortion; in fact, only two: 1) only physicians could perform abortions, and 2) abortions were supposed to be reported (to GMH Medical Records).
After the Supreme Court decisions in
Webster v Reproductive Health Services
(1989) and
Planned Parenthood v Casey
(1992), states began enacting legislation that increasingly regulated abortion such as restricting the use of state funds, requiring informed consent and parental consent (for minors), requiring abortion providers to have local hospital admitting privileges, and mandating normal medical care for babies who survive an abortion. But Guam did nothing. Why?
CONTINUED