By Tim Rohr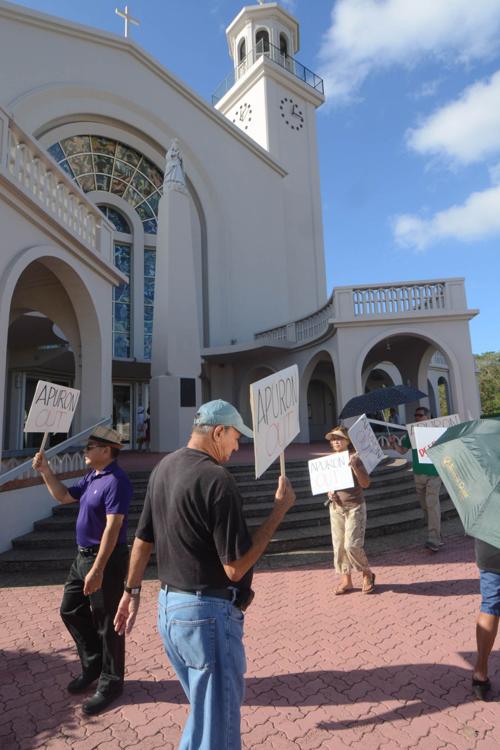 This article by Fr. Z brings back memories of the terrible things that happened at our chancery in 2013 and 2014.
Priests were called to the chancery and were ambushed by the bishop and his thugs.
That bishop and the thugs are now gone. The priests are still here.
But one wonders what would have happened had not the laity, for the first time in Guam's history, rally, and rally publicly, and for a very long time, AGAINST that bishop and his thugs.
Whoever will be our new bishop would do well to study what happened then.
FATHERS! Called into the chancery? Possible trouble? The first 24 HOURS are critically important. Be CAREFUL. TAKE ADVICE.
Posted on 20 April 2023 by Fr. John Zuhlsdorf