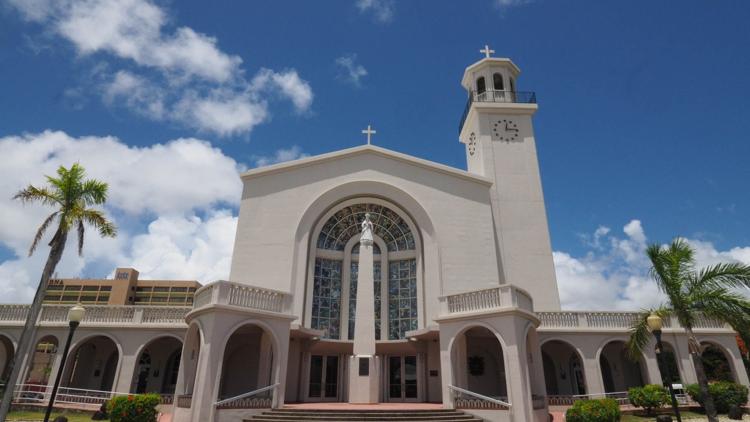 The last few weeks have seen a momentous development in Guam's clergy sex abuse crisis when the attorney representing more than 80 percent of the alleged victims told a federal court judge he intended to put the cases on hold as he and his clients entered into settlement talks with Hope and Healing Guam.
CONTINUED
A note I posted on the news story:
If the Archdiocese follows the experienced advice of Attorney Mike Caspino and doesn't mess up, only "non-ministerial assets" will have to be sold and NO charitable works will be interrupted. But if the Archdiocese listens to the "San Francisco attorneys" and the others who want to fight this, the Archdiocese will have to declare bankruptcy and then all assets will be at the mercy of a judge. As for the picketers, their goal has nothing to do with law suits. The only goal from the beginning was the removal of Apuron as Archbishop of Agana, a title and position he still holds. So the picket will continue.