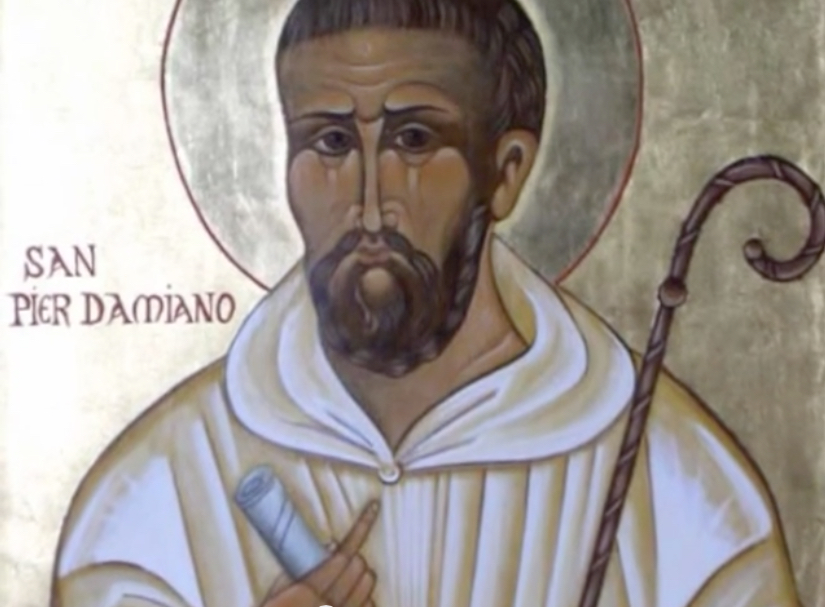 More than 1000 years ago, St. Peter Damian wrote a letter to the then pope, Gregory VI, which is eerily like the letter we would, ourselves, write to Pope Francis at this very moment as he considers Apuron's fate:
"However, whether it might be reasonable for the world to expect these things of which we write, the Church of Pesaro will first give a clear indication of good hope. For unless the aforesaid church is taken away from the hand of that incestuous adulterer, perjurer and robber, all the hope of the restoration of the world that has been raised among the peoples will be completely drained. Indeed, all turn their eyes to this purpose, all raise their ears to this one voice. And if that

bishop

, implicated in so many crimes, is restored to the height of the episcopacy, the Apostolic See will be utterly unable to do any further good." (Book of Gomorrah - from the Introduction).
That last sentence says it all.