Former Archdiocese of Agana chancellor accused of clergy sexual abuse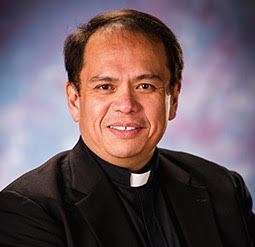 A new priest stands accused of clergy sexual abuse. Father Adrian Cristobal is named in the latest filing in the District Court of Guam. The victim, 35-year-old L.J.C. is identified only by his initials to protect his privacy.
The former Barrigada parish altar boy alleges he was sexually molested and abused by Father Adrian on several occasions from 1995 to 1997. One incident occurred after mass.
CONTINUED