By Tim Rohr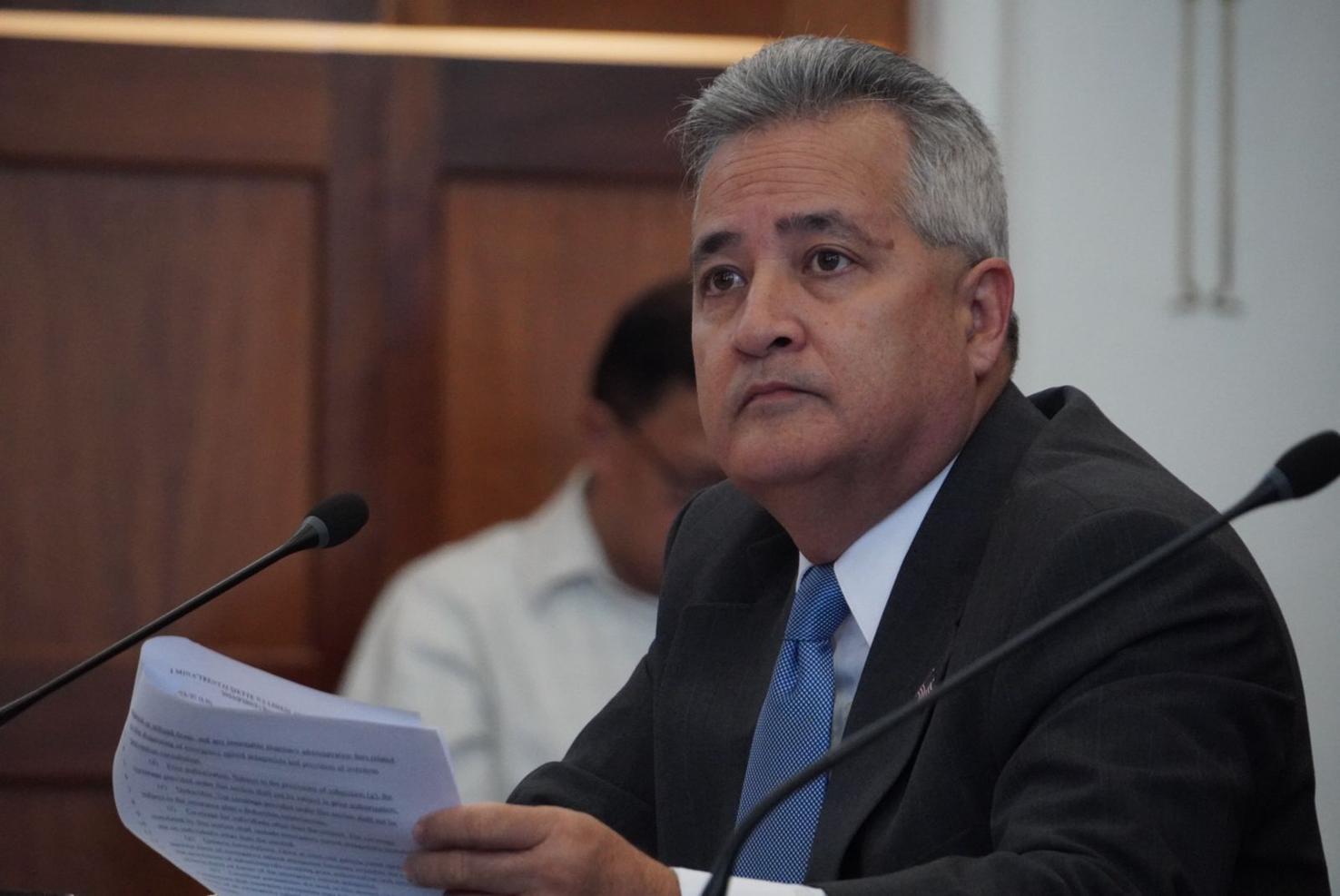 For readers following the very weird twists and turns of the current fate of P.L. 20-134, aka "Belle's Law," there are two updates:
Moylan asks court to dismiss Adelup abortion ban petition - Link


Former GPA legal counsel represents OAG in Supreme Court abortion case - Link
There is also a national story which will impact another current case relative to abortion in Guam:
As future of abortion pill is weighed, Democrats in Congress see little they can do - Link
The first story references who filed amicus curiae briefs:
The court has now received several amicus curiae briefs - assistive briefs from interested parties - including from the Guam Legislature; lawyers representing Dr. William Freeman, who was the last abortion provider on Guam, and other interested parties; former senator and current talk show host Robert Klitzkie; and blogger Timothy Rohr.
I don't have copies of anyone else's brief, but for reference, here's mine.