Klitzkie seeks court petition over seminary land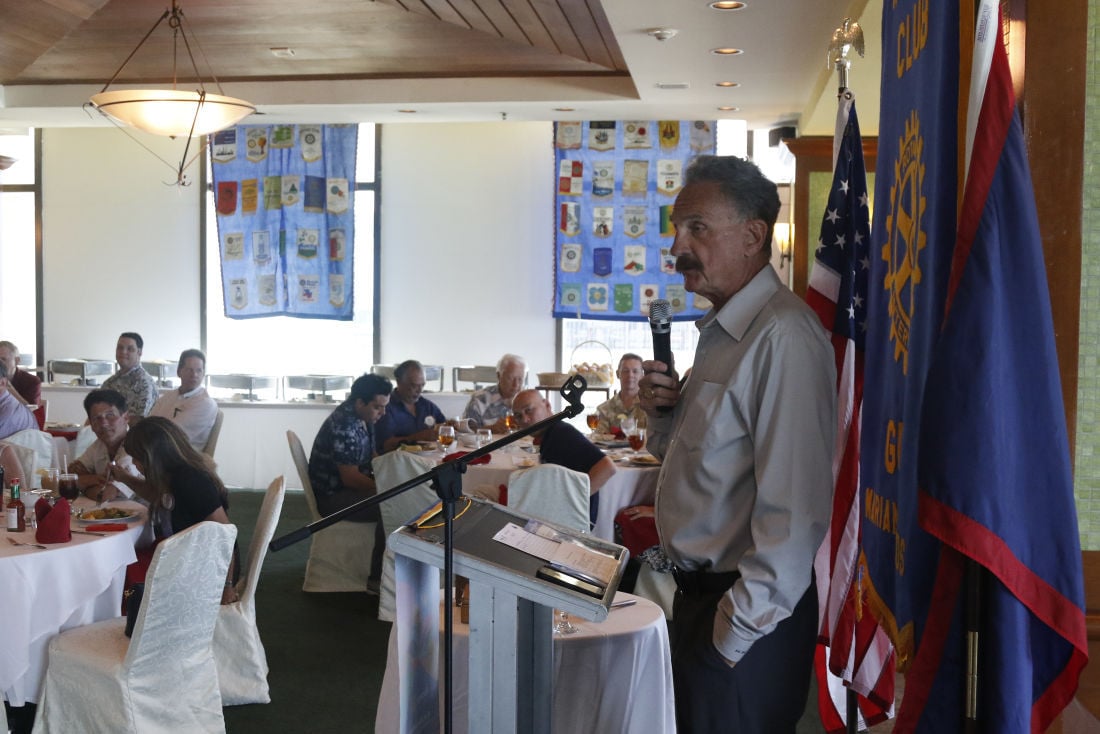 Former Sen. Robert Klitzkie continues his search for documents related to the Redemptoris Mater Seminary property, including a reported court petition that Department of Land Management Director Michael Borja told Klitzkie about in January.
In a March 28 letter to Borja, Klitzkie wrote that he had considerable reason to doubt whether a petition or other documents related to rectifying the seminary property certificates of title in court ever existed.
In addition to the petition, Klitzkie is requesting archived copies of the petition and associated documents. Klitzkie said he is expecting Borja to stonewall him again.
"Given your record of lack of candor, disingenuousness, and outright dissembling – coupled with your repeated scofflaw behavior regarding our Sunshine Law – I anticipate another evasive response to this request," Klitzkie wrote.
A court petition was mentioned in a letter Borja wrote to Klitzkie in January about two erroneous certificates of title. The DLM director wrote that based on the advice of the attorney general of Guam and DLM legal counsel Kristan Finney and in accordance with Title 29 Guam Code Annotated section 29195, "a person of interest or the registrar is required to petition the court to correct a certificate of title."
This came after Klitzkie retrieved certificates of title in December 2015, and informed Borja about a discrepancy in the certificates. Klitzkie cited local law to explain how the certificates needed to be corrected. A month later, Borja cited the same statute in his reply to Klitzkie.
"Accordingly, the department, specifically the ex officio registrar of titles, has prepared and forwarded a petition and other associated documents to the Office of the Attorney General of Guam with instructions for the petition to be filed in the Superior Court of Guam in an effort to correct the certificates of title mentioned," Borja wrote.
Within two months of this Jan. 20 letter, corrected property records were amended and reissued by DLM, without petitioning the court. Finney, with the attorney general's office, wrote to Borja citing another law that did not include court involvement as the proper means to correct the seminary property records.
With the corrected certificates of title, the memorials show a Declaration of Deed of Restriction is in favor of the Redemptoris Mater Seminary, a nonprofit organization. The previous, erroneous, certificates of title showed the Declaration of Deed of Restriction was in favor of Archbishop Anthony Apuron.
This change, according to Klitzkie, means the seminary is in control of the property, not the archbishop.
The Archdiocese of Agana has issued a statement contradicting Klitzkie and said the change in property records affirms the property is still under the control of the archbishop.

*****
P.S. I think you ticked off the wrong guy. You think?