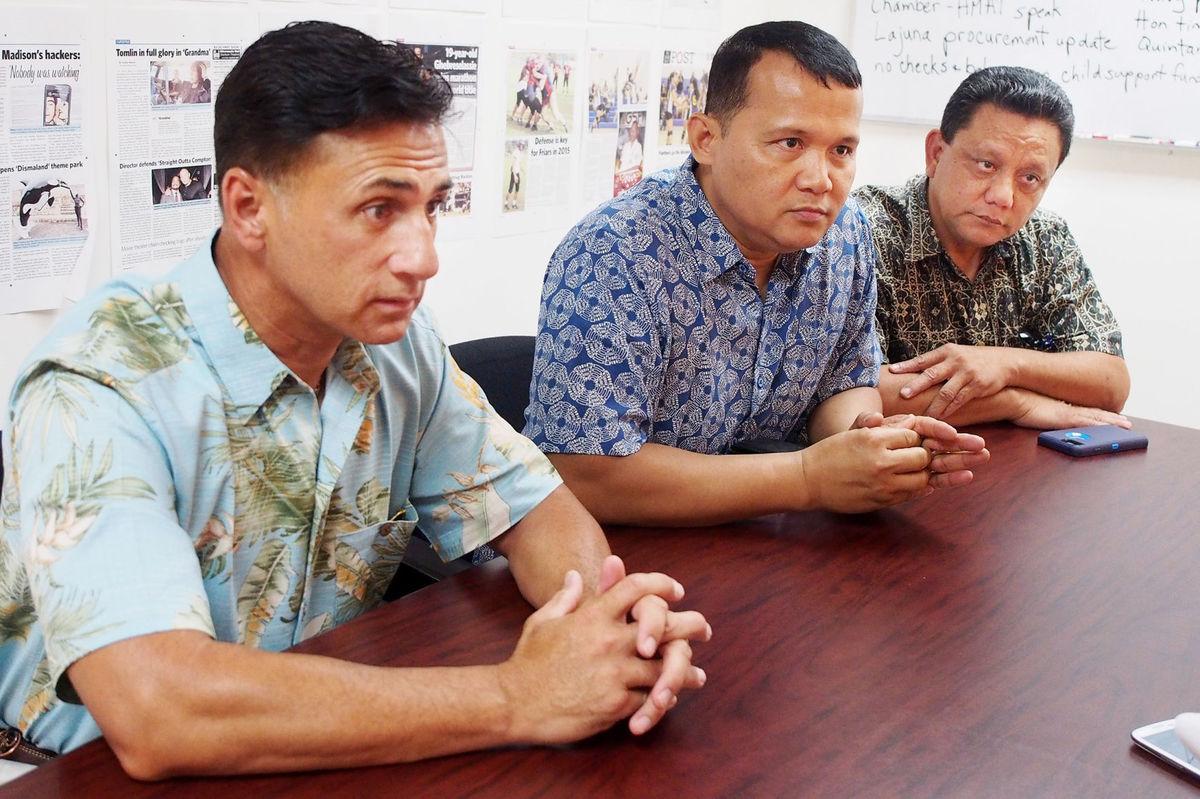 Apuron accusers to appear before Vatican tribunal in Hawaii
The Vatican tribunal investigating allegations of sexual abuse against Archbishop Anthony Apuron will meet two of the former Guam Catholic leader's accusers in Hawaii next week.
Attorney David Lujan confirmed with The Guam Daily Post that his clients, Roland Sondia and Roy Quintanilla, have agreed to meet with Cardinal Raymond Leo Burke at a church in Hawaii on May 6. Burke is presiding over the church tribunal tasked with hearing the case against Apuron.
CONTINUED