Yes, I did. And for newcomers to this blog, here's what "Bye" is referring to:
LETTER TO CATHOLIC EXTENSION SOCIETY
In short, what I"ruined" was another scam. Apuron has money to fly in boys from all over the world, put them up in a palace, wine, them, dine them, play with them, sing with them, eat pizza with them, ordain them, then fly them all over the world some more, yet he goes to the Catholic Extension Society every year with his hand out pretending to be a poor mission diocese and stealing money that would otherwise go to truly poor dioceses like those which serve Native American populations on Reservations.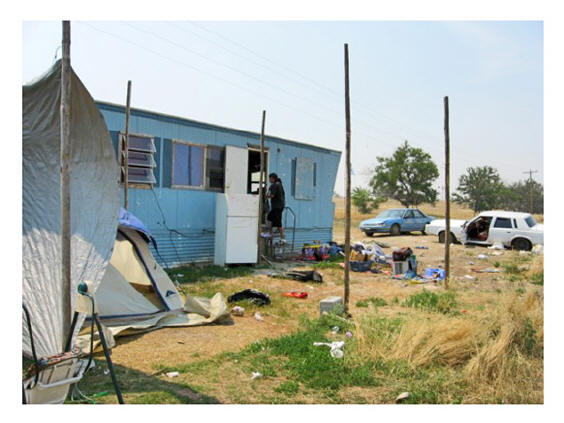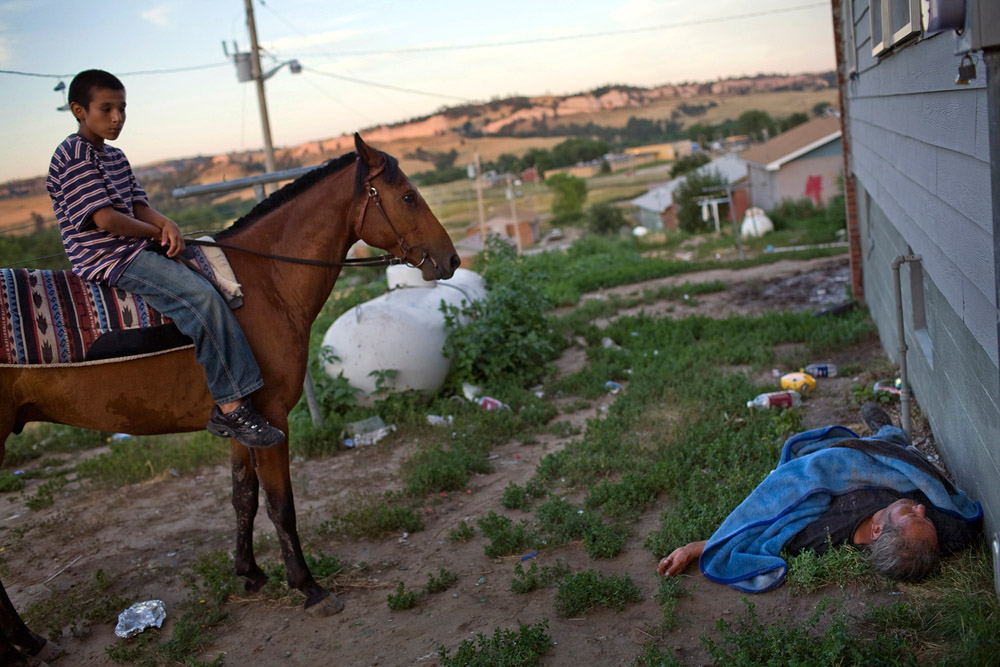 RMS
Tony's Ride